Welcome to OverTheReef.com!
This site has a blog, where I can share my ideas, rants, and opinions about public policy.  There's also a portfolio, where you can see some of the work that I've done for employers and organization.  The last drop-down menu has a list of writing services that I can provide for you.
Do you need some extra help writing policies, procedures, marketing copy, and other documentation for your company?  Any questions or comments about my posts?  If so you can contact me at joe@overthereef.com, or use the contact form on the bottom of this page.
A little about me…I'm Joe. I like to learn, and I'm interested in just about anything.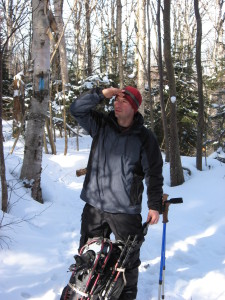 You can usually find me outside- Maybe fishing on a lake or beach, hiking with my dogs, camping in the woods, or trying to sail.
Or, trying to learn a language (mostly unsuccessfully) or reading about who-knows-what.  Quite often, you'll find me out working on the car or building something in the garage.
Read on…Hopefully you'll find something here that interests you.
Thanks for visiting overthereef.com.
Visit My Linkedin Profile At: