Researching market size for your business?
Learning something new and need more information?
Don't have time but want to investigate fully before making a decision?
I'll do the research and prepare a detailed summary about what you need to know. 
Let Over the Reef Services research your next move!  Contact me today at joe@overthereef.com.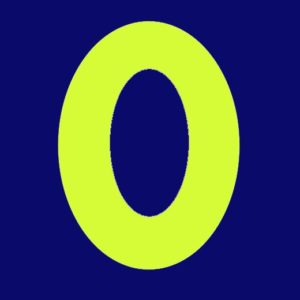 Over the Reef, LLC.
Contact Joe- joe@overthereef.com
Visit the website- www.overthereef.com