If you want Technical Writing:
I have written about environmental policy and wrote instruction guides for aquaculture permits. I can explain complex topics in a simple, easy to understand way. I'm good at research and good at finding the little details other people might overlook.
I'll use that attention to detail to produce high quality, unique documents for you, and will deliver them on time.
I have a degree in Marine Affairs (Environmental Policy), with a minor in Animal Veterinary Science, and have 10 years of experience in the aviation industry as an FAA licensed aircraft mechanic.
I've maintained everything from cars, planes, helicopters and boats, and I know from experience what makes a good quality manual.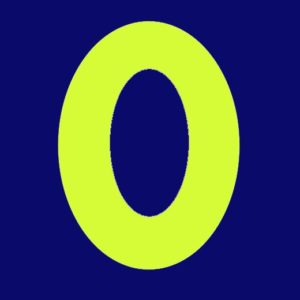 Over the Reef, LLC.
Contact Joe- joe@overthereef.com
Visit the website- www.overthereef.com